Hey there, I'm Keenan ✌🏻
Thank you for visiting my website!
Welcome to my little corner of the internet.
By trade, I'm a web developer [1]. I spend my "working" time building websites and web applications. Like the website you're on right now—I built this! ✨
I build beautiful web pages, architect codebases from scratch, embark on large-scale refactoring efforts, hire teams of web developers, mentor others on their development journies… you get the point. I do a lot.
I've built websites for cool companies like Asana, Rippling, GoFundMe, and so many others. I've been doing this for 15 years professionally, so I've lent a hand working on countless of projects.
If you want to see my resume, testimonials from clients and collaborators, or all that fun stuff, check out my LinkedIn profile.
Pictures of me
We're both humans, so why not get a little personal?
Photos are displayed newest-to-oldest.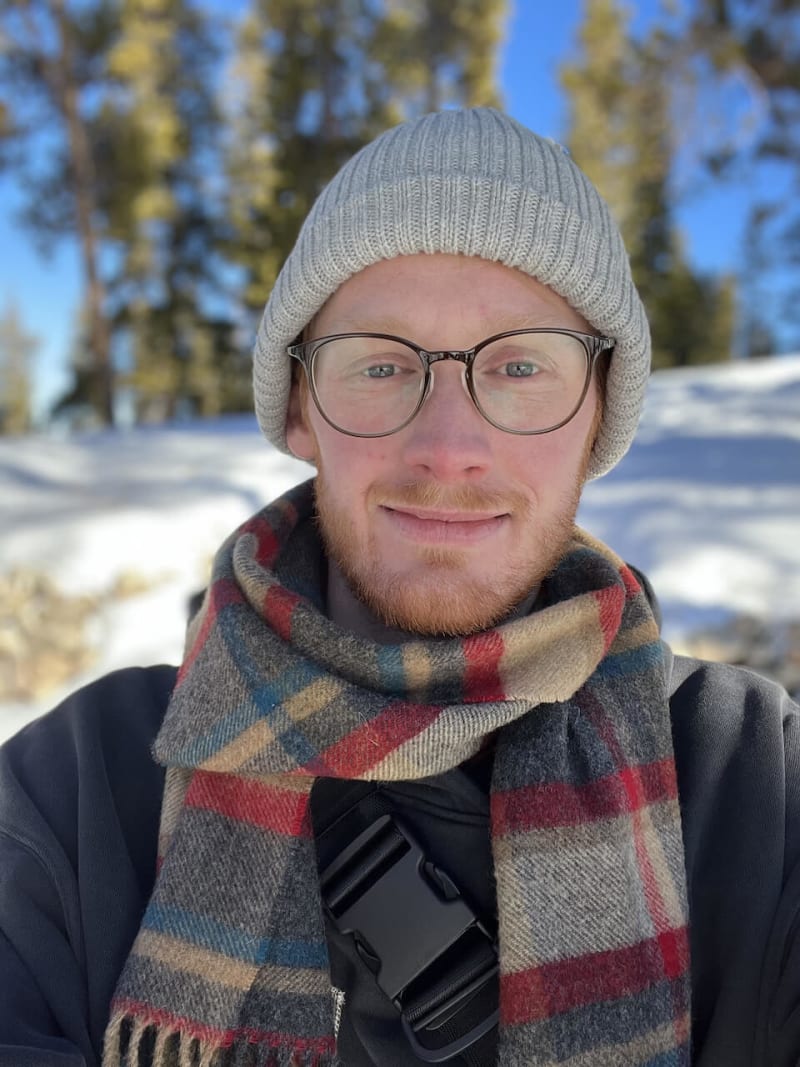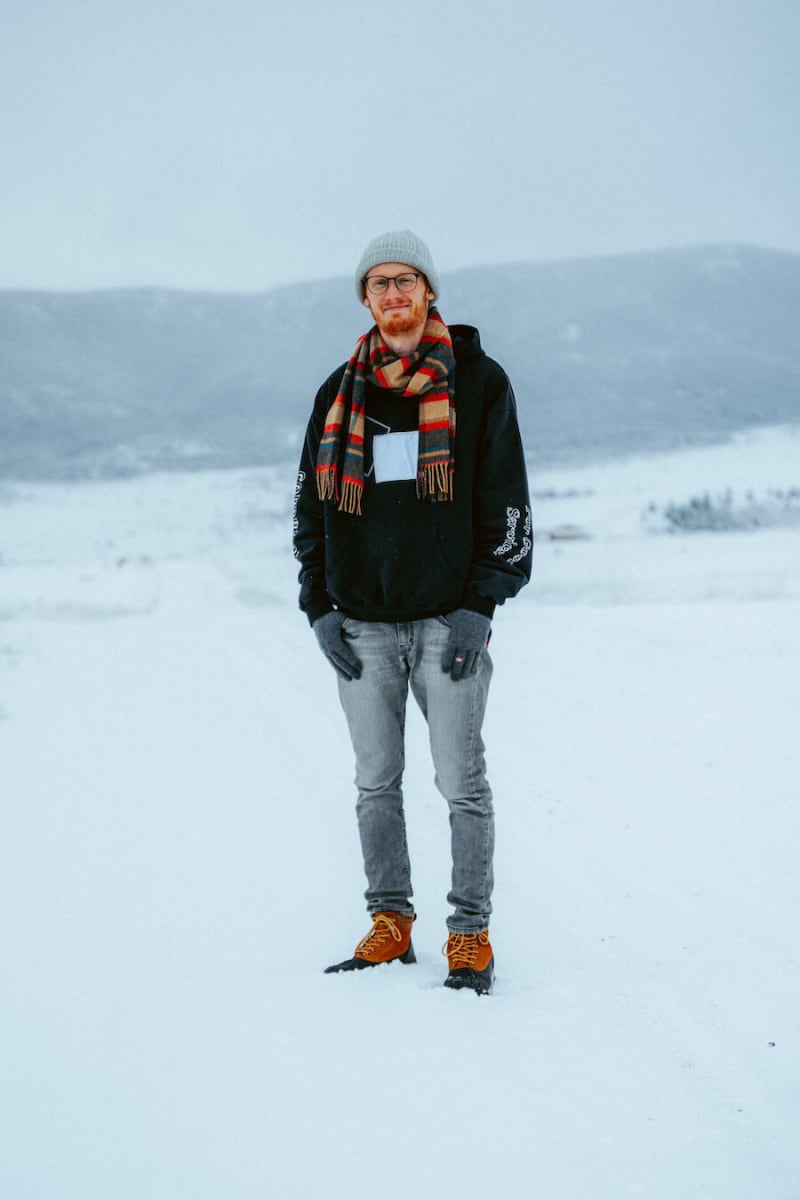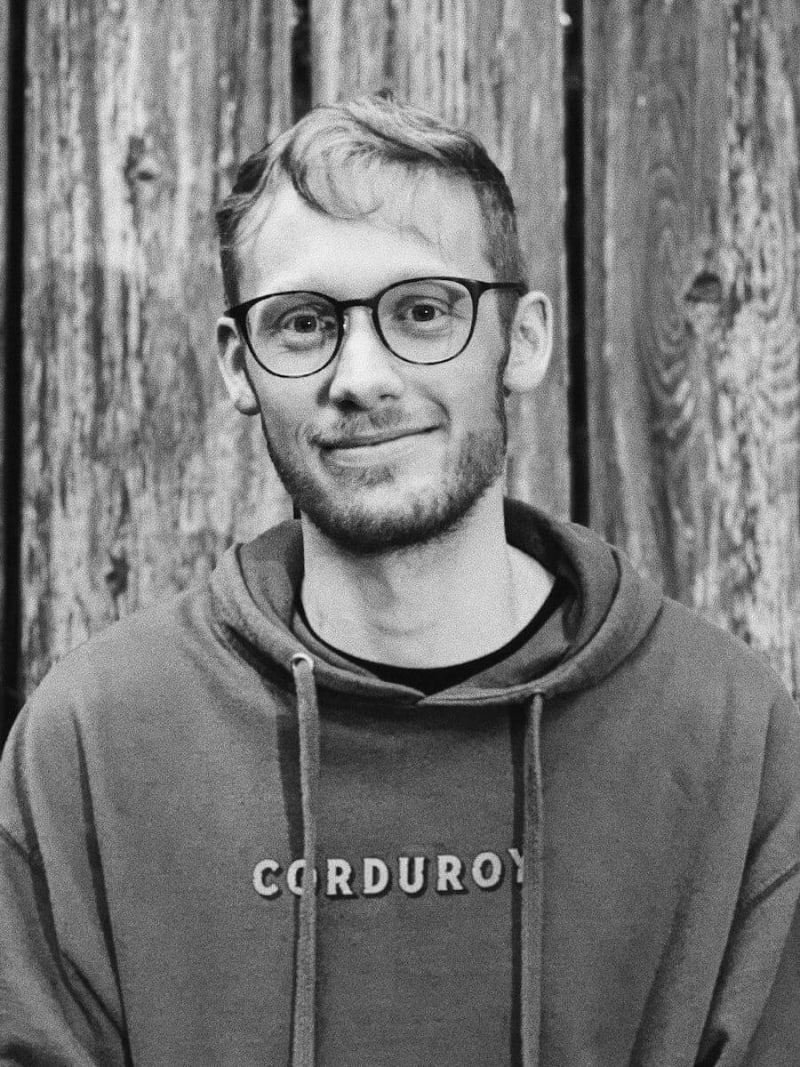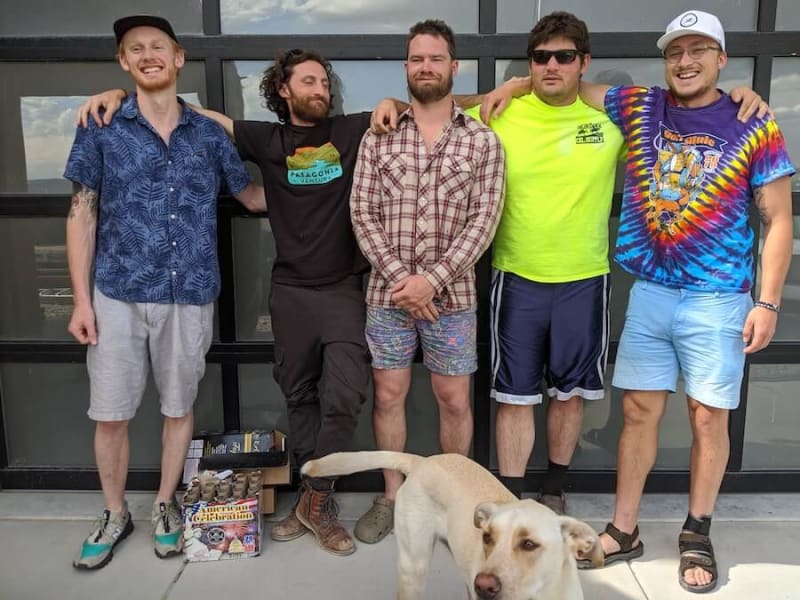 Footnotes
My trade struggles naming job positions and titles. I'm also referred to as a frontend developer/engineer, software developer/engineer, or webmaster. ↩︎